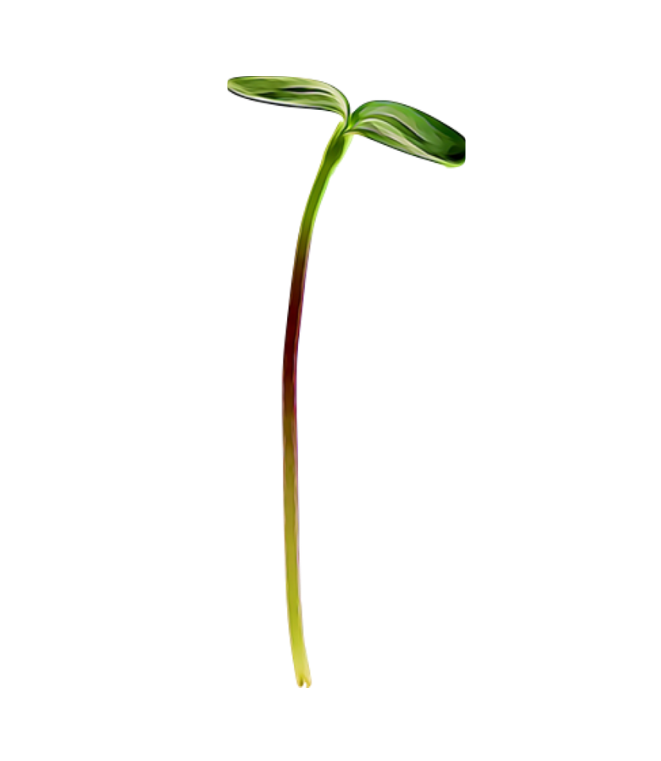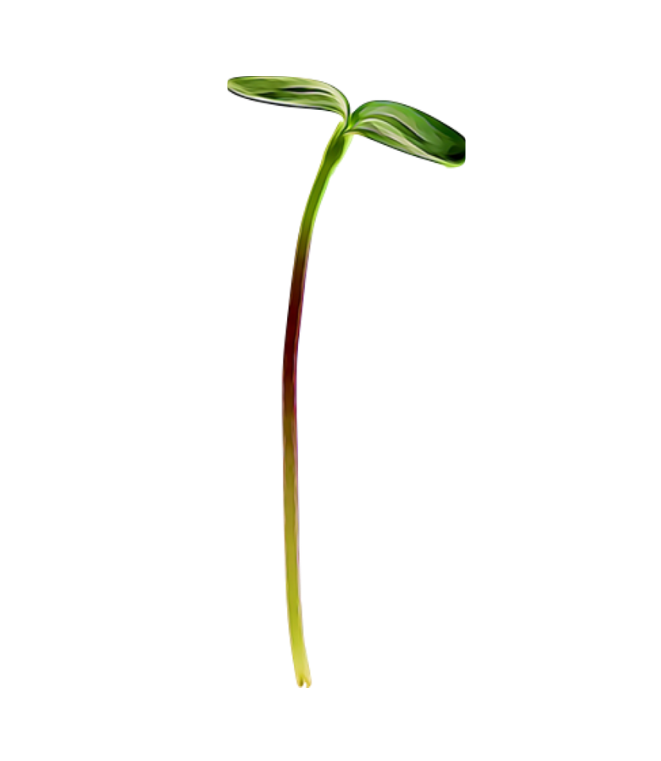 Sunflower
Not just a pretty face –  sunflower has a fleshy texture with a nutty flavour. Its sweetness doesn't stay for long, though, so you want to eat these before they turn bitter.
Preference
Helps to weigh the seeds down for the first few days so they develop strong roots
Goes well with
Apples, cranberries, polenta, egg, avocado
Repot?
Yes but not very edible once it gets large
Drawbacks
Taste turns bitter if cropped late