The Low-Down
Home grown has got potential. We post seeds that grow greens straight out the box. These short-lived crops need regular sowing but equally are easy to grow unaided at home. We want to close the gap between plant and plate with greens that really jazz up the plate. By ordering direct you cut out the supply chain and grow some greens not can't found in the shops. Keep them out of the fridge and just pick as you plate.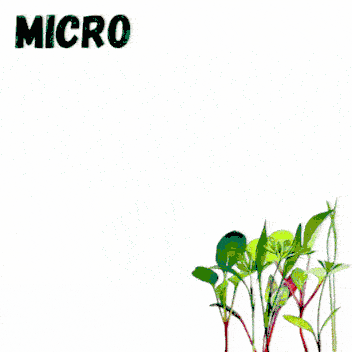 JELLY – NO SOIL
Plants can grow without soil – common knowledge. We make the greens work by sowing them in Jelly. This locks the seeds in place while they are in the post and keeps them hydrated. As it grows, it shrinks, leaving nothing behind but roots. We sow a new box each week on the farm in Suffolk and post them out the same day. After they've had a bit of time in the dark, loads of seeds will quickly pop up producing a dense patch of microgreens.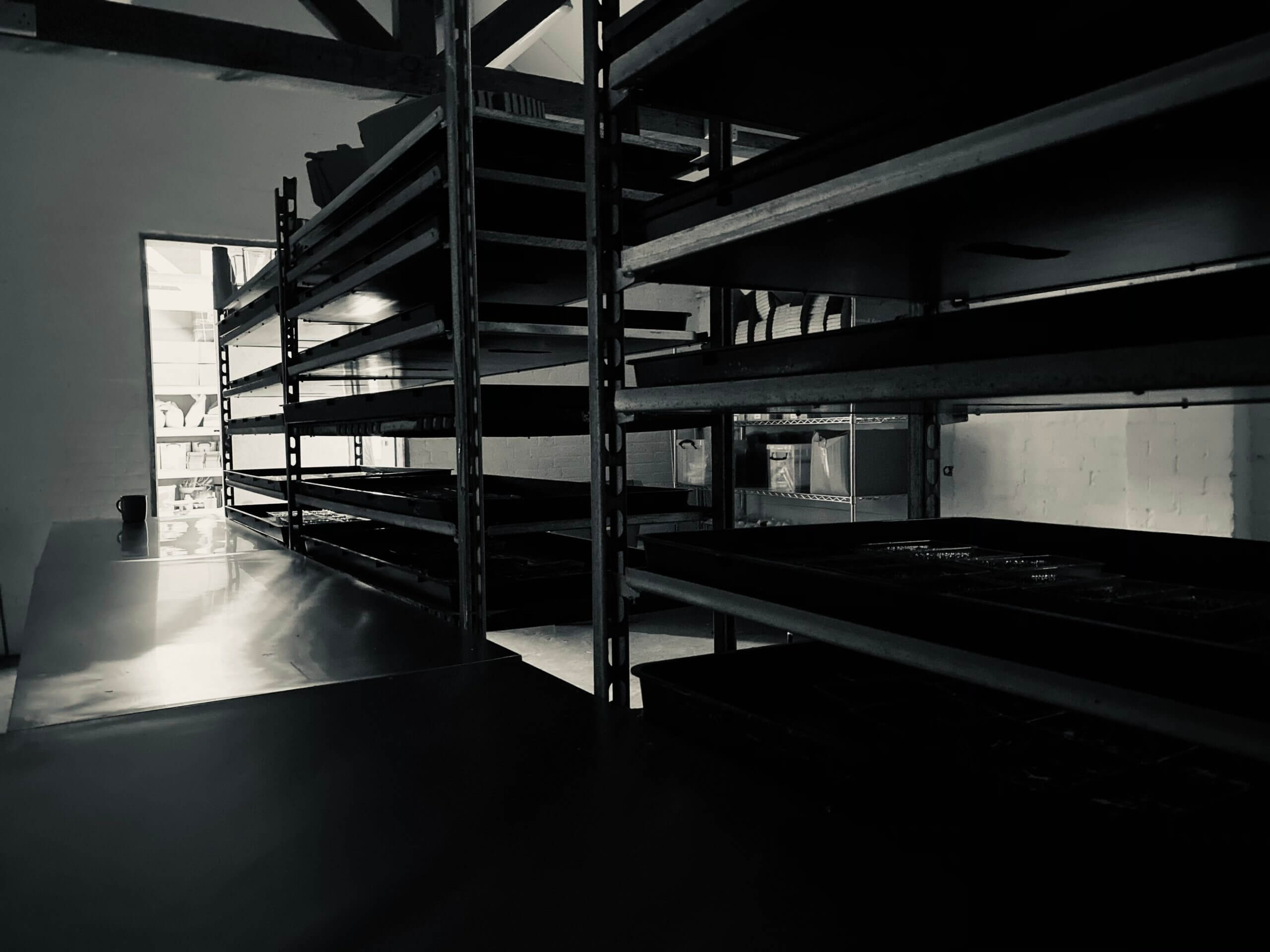 GROW THE GOOD STUFF
Microgreens can be pretty pricey; they cost a lot more gram for gram than full-sized herbs. It involves lots of seeds, a controlled environment, handwork, speedy delivery and careful packaging to get them on the shelves.
Our way of doing it avoids some of these costs and reduces wastage as we sow to order. It also means we can be more adventurous with the greens that grow whilst utilising the natural home environment to do the growing.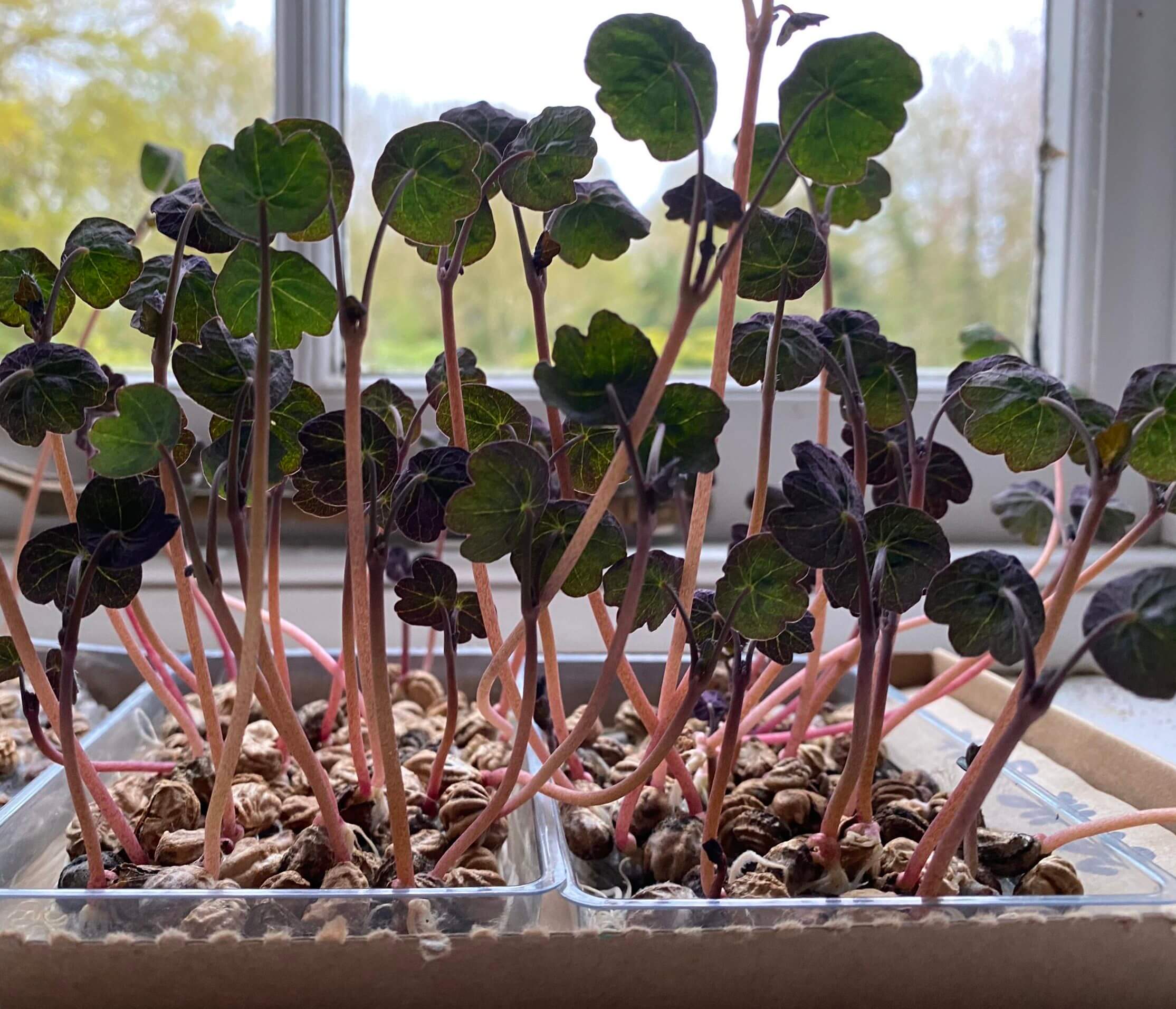 LOW IMPACT
The box is a slender cardboard carton designed to fit through the letterbox. The entire grow box can be recycled when it's had its day, a few weeks later.
We post the greens on the slow service so they can start to germinate en route, using the UK's lowest carbon form of delivery, Royal Mail.