The Low-Down
The plan is to get everyone growing food. Our letterbox seed flats make home growing a given and shopping for them, questionable. Live-posted we bring nutritious unexplored crops to the fore.
FARM SOWN/ HOME GROWN
The seeds start life on the farm. This is where the seaweed jelly is brewed up. As the jelly cools the seeds are set on top, so they're ready growing when they arrive.By posting direct from the farm we skip the shops. Considering how fast microgreens perish, picking them up in the shop never lends much time to eat them. Live greens offer that bit more freedom.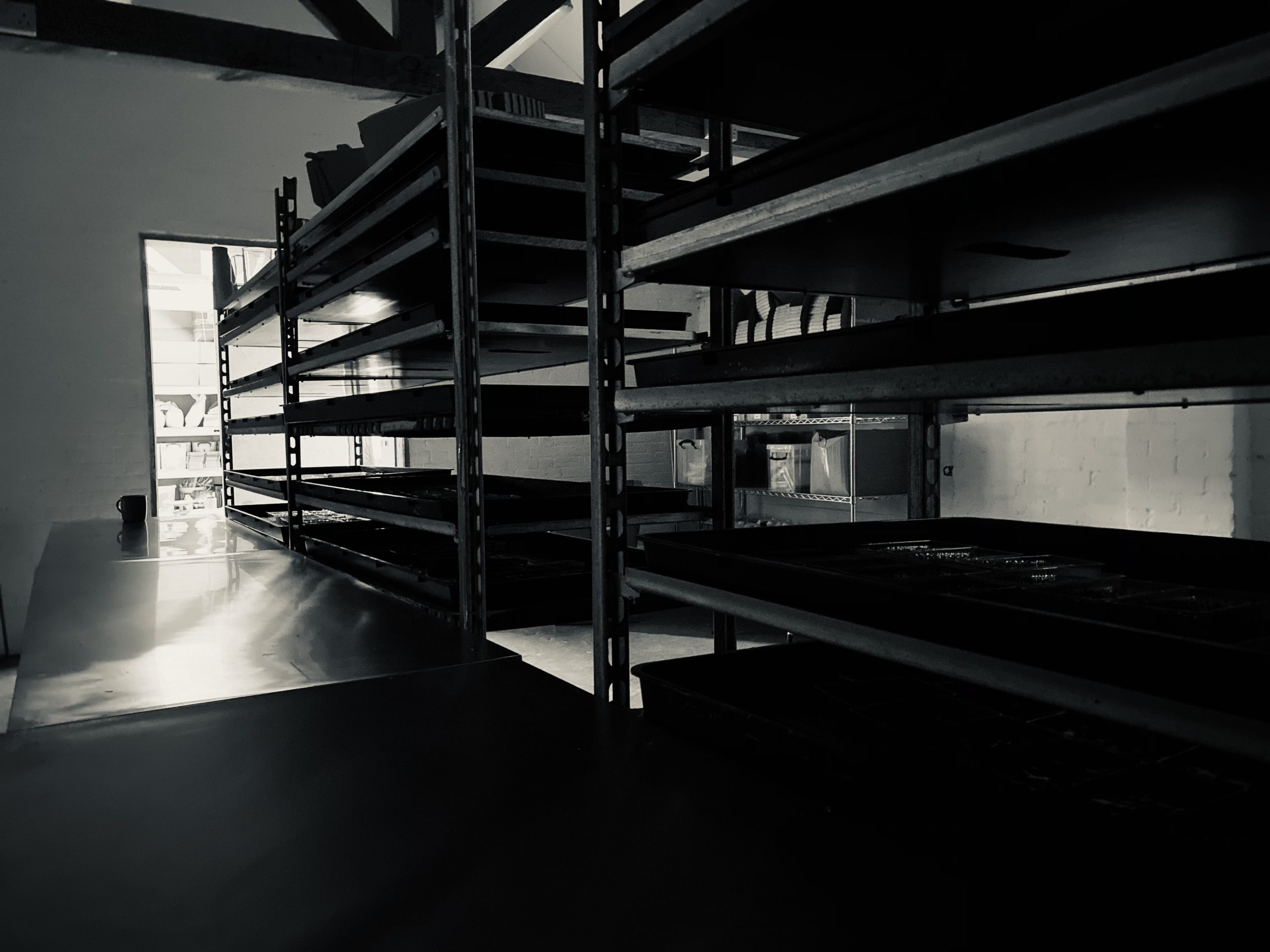 GROW THE GOOD STUFF
Shopping for food isn't exactly hard and the price doesn't exactly get us running to the garden centre. Providing there are limits to your home-growing, it pays to be selective with what you grow. Microgreens are that high-value, hard to buy ingredient that make sense growing. They're also so quick to perish you want to pick them live.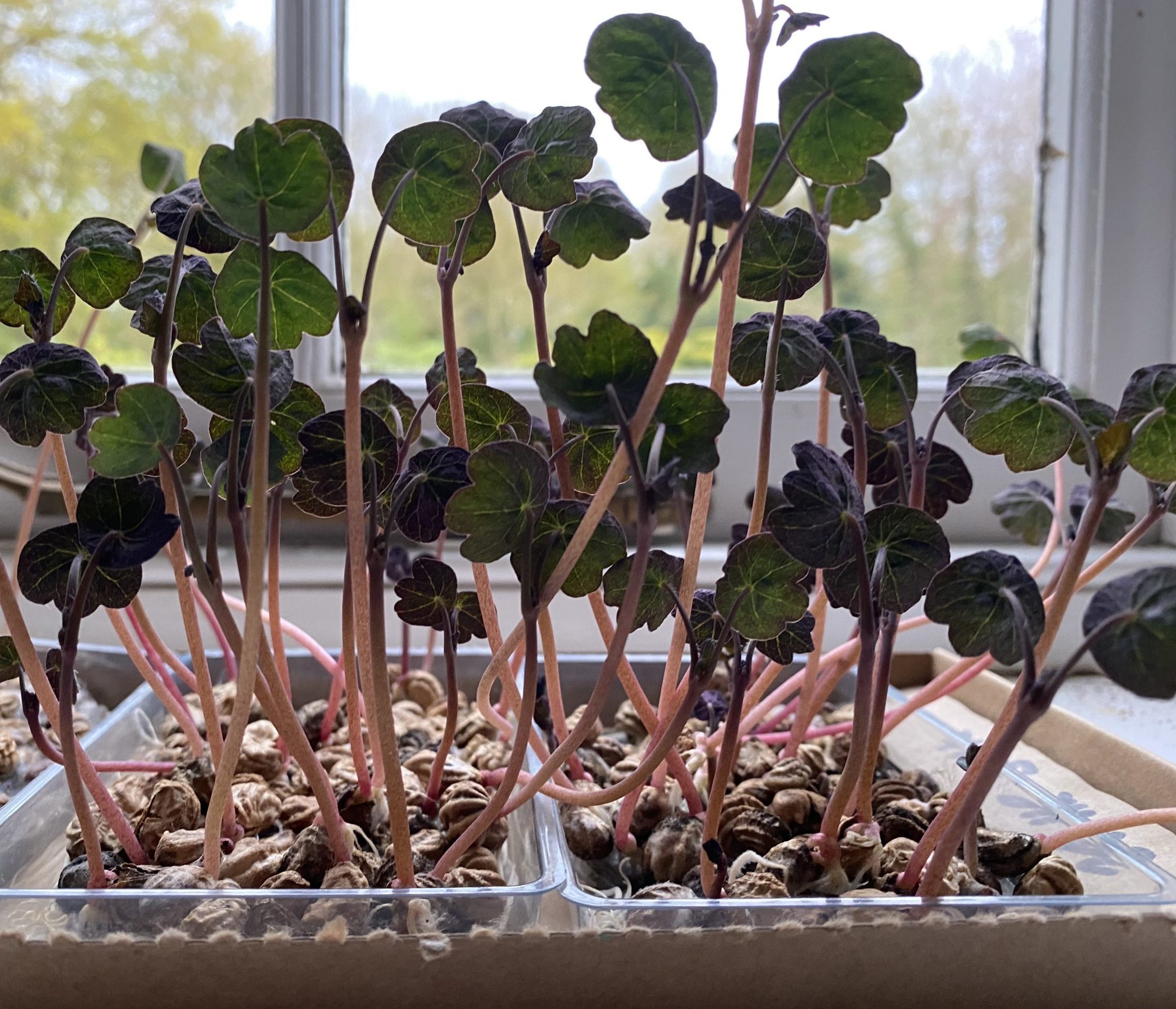 LOW IMPACT
The grow boxes are minimal, designed to fit through the letterbox, the packaging itself doubles up as the grow tray. No part of the box needs end up in landfill.