Disposable Grow Box
Once done, the grow box can stay away from Landfill.
Recyclable materials
As a disposable grow box, this one's important. We've carefully sourced materials that can go in household recycling, and actually get recycled. The only thing not for recycling are the leftover roots, but these can go in a food waste bin or your compost.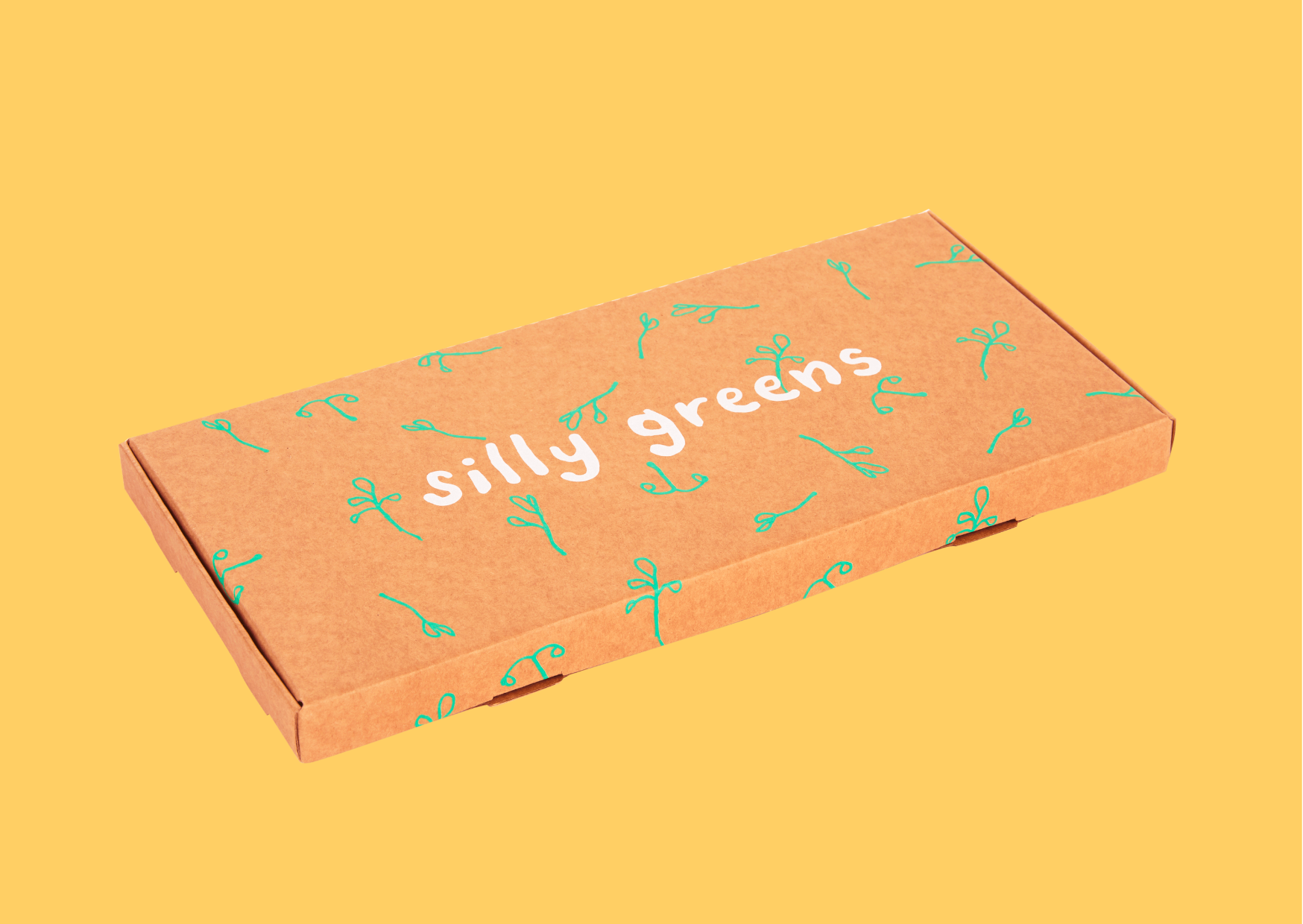 Peat-free / Soil-free
We sow the greens into a natural organic jelly produced from seaweed. The seaweed jelly helps to naturally feed the greens and being mostly water, it helps on the watering front.