About Us
We're a living herb company with a mission to make food growing better. Since our launch in 2018, we've sown over 10,000 micro herb boxes which have been grown in kitchens up and down the country.
OUR GROWING
We source our seed from an independent family-run company that's been supplying and breeding seeds for over three decades.
We use untreated seed and sow them in Agar Agar, a natural plant-based jelly made from seaweed. This naturally feeds the greens so they're free from pesticides and herbicides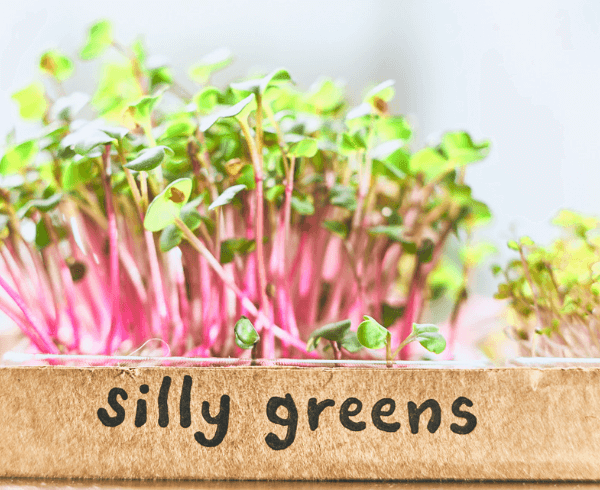 RECYCLING
The grow boxes are low impact, the packaging itself doubling up as the grow tray. No part of our products need end up in landfill – they can by recycled or composted without issue.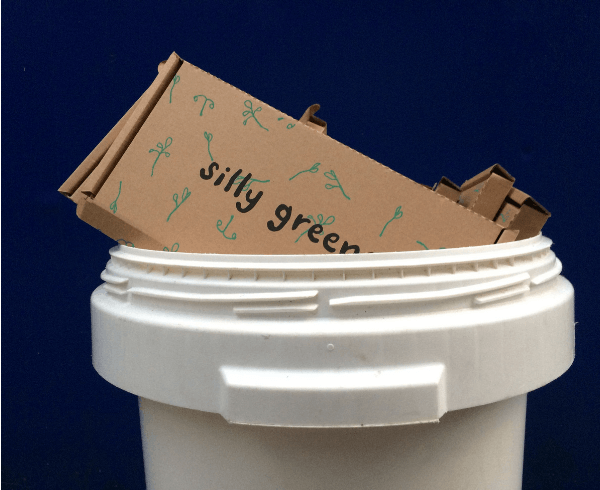 OUR APPROACH
The current landscape of low cost, widely available and convenient food has long been a disincentive to grow your own. It makes sense to be selective with what we produce at home if there's plenty available in the supermarket.

But some produce is difficult to find and tastes much better fresh. Likewise, farmers are unable to grow some crops commercially. Growing your own means you can grow more varied crops than are available in the shop – all you need to do is clear a space on your kitchen counter.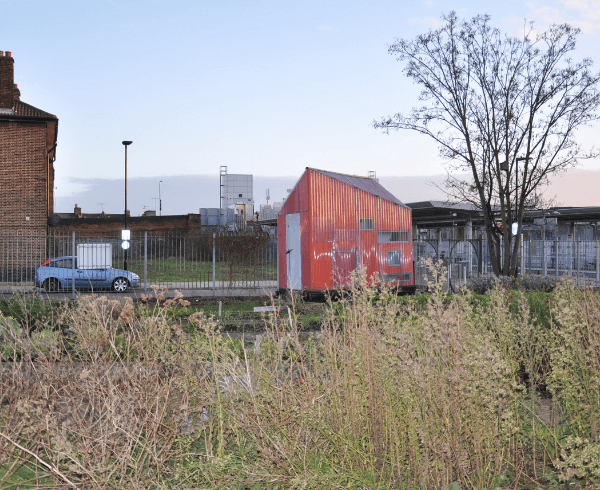 OUR AMBITION
Our aim is to kick start a growing revolution. But we hope it doesn't end with micro-herbs – we want to create a community of growers who care about what they eat and the world around them.

In the future, we hope to explore initiatives to grow speciality crops for manufacturers and look at ways of utilising garden space to support orchards, amongst many other projects.